In recent years technology has almost completely transformed the way in which we do business, paving the way for global companies to operate in a more efficient, timely and cost-effective manner. Technology has completely revolutionised the corporate landscape, providing businesses with a myriad of unique opportunities.
From instant communication to advances in product and service offerings, almost every aspect of modern business has been influenced by technology. Therefore this sector has taken centre stage as a crucial component of any business, with some of the most significant changes being made in the fields of productivity and communication.
As the corporate world continues to evolve, the importance of technology and its role in the evolution of the business market cannot be overstated, doors have been opened for businesses of all types, from SMEs to large multi-nationals, to capitalise on easier access to international markets and streamlined processes.

Services we provide
…..with features that matter!
Business Mobiles
Our extensive Business Consultancy service offers free advice and savings across all UK mobile networks in an ever growing marketplace.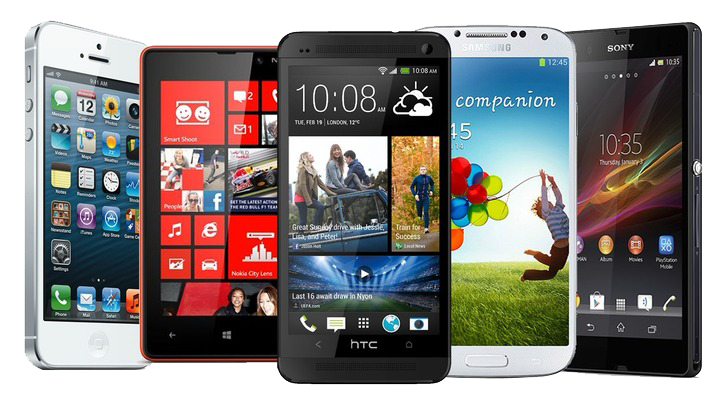 Live GPS tracking
Live web based vehicle tracking and fleet management, providing around the clock visibility and control of your mobile workforce from any internet enabled PC.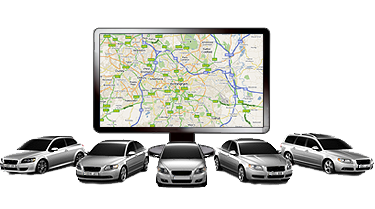 Landlines
Two ways to save on your existing bills: Better call rates than BT to UK landlines, International and Mobile numbers. In addition you can also benefit from up to 10% off your line rental.

Business Energy
We have recently completed our energy accreditation and we can now help you find the best possible deal for your business gas and electricity.

Websites
By combining the right mix of modern web design and technical competencies, our team will work with you to ensure your site stands out and gets results.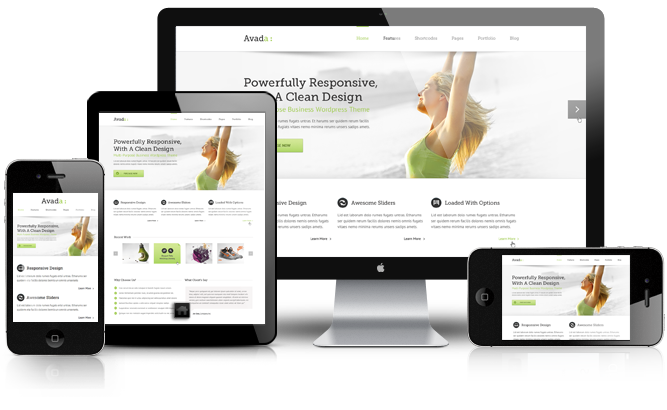 Microsoft Cloud Services
Microsoft Cloud applications are about much more than just emails. You can co-ordinate calendars, contacts and task managements across a whole work force.


Every business needs more from mobile communications than just the ability to make and take calls. Diary management, access to email and attachments from anywhere and at anytime means you work smarter not harder.
We deal with all mobile network providers for business in the UK, offering the latest solutions for your business; from mobile phones connected to the latest cost effective tariffs, to fully managed IT solutions enabling you work from anywhere you choose. Whether you are a sole trader or a large enterprise, let Complete PDA help you see the bigger picture.
Comprehensive Fleet Management
GPS Tracking is one of the most reliable, scalable and comprehensive fleet management solutions currently used by businesses to improve their fleet operations, asset utilisation and driver safety with GPS software that scales to fleets of all sizes. It's features will help to increase productivity while reducing labour and fuel costs by giving business owners a detailed understanding of their vehicles activities.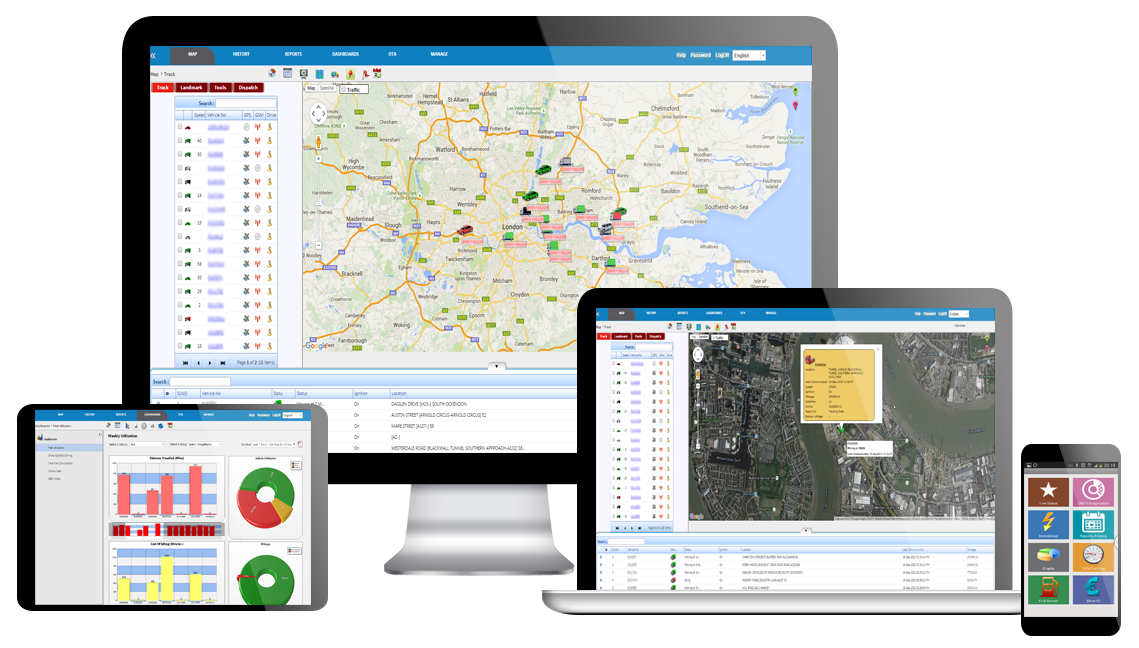 …Great News!
We have recently completed our energy accreditation and we can now help you find the best possible deal for your business gas and electricity.
Did you know…
40% of businesses in the UK have never switched energy suppliers.
Have you?…
If not, you could be spending over the odds on high 'out of contract' rates. Searching through multiple suppliers, tariffs and jargon to find the cheapest rates can be time consuming… That's where we come in!
Already in a contract?
Not a problem get today's rates locked in now ready to start as soon as your contract ends!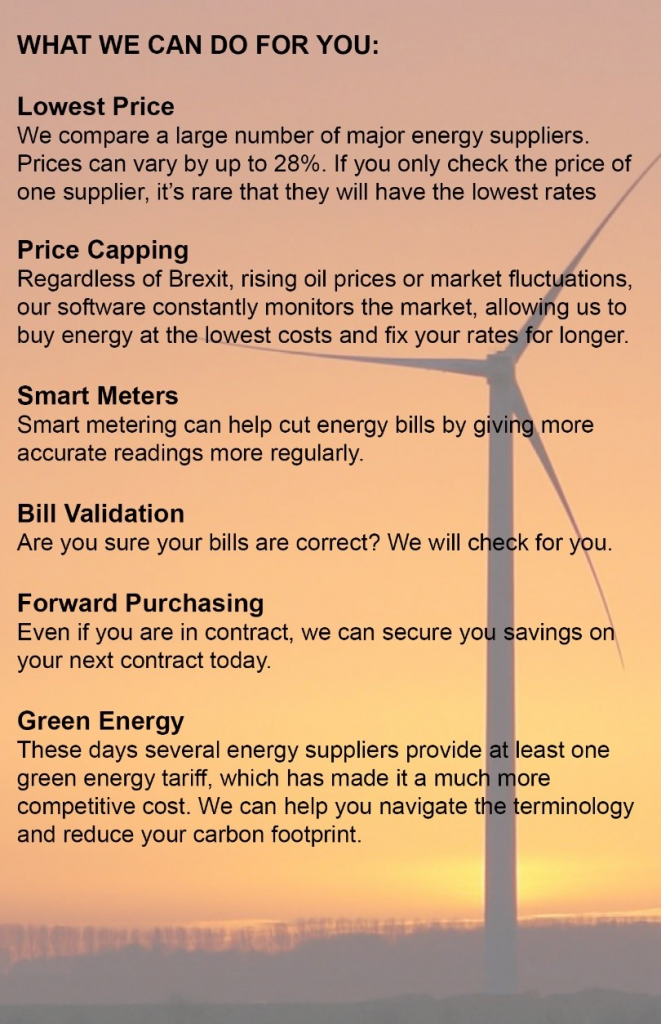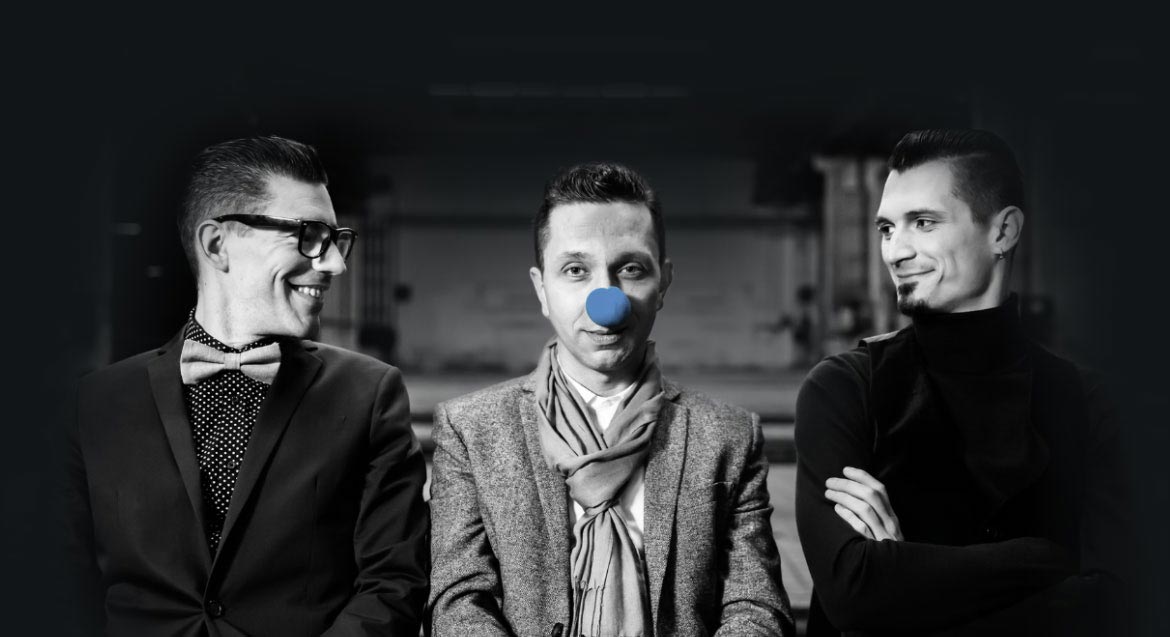 …and what we do!
Complete PDA Limited is an IT and Telecoms company dealing in the Business to Business Communications sector aimed solely at the SME Marketplace. Based in Walton-on-Thames, Surrey, Complete PDA was founded in 2005 as a Specialist Telecoms Company quickly generating a very successful base of customers.
In 2007 we decided to concentrate on bringing the world of IT and data products into the mobile telecoms market offering a one stop service to both new and our existing Business Customers.
We offer a full and extensive Business Consultancy service offering free advice and savings in an ever growing marketplace. These include Vehicle Tracking, fully serviced IT Support Contracts, Business Energy, Mobile and Landline Telecoms and Web Design. We know that saving money is important and hope that Complete PDA can offer you the advice needed in bringing your business to its very best potential.
Our Skills
Extensive Product Portfolio
100%
Positive Customer Feedback
100%
Customer Service & Support
100%
Account Managed Service
100%
Get In Touch With Us
Call 01932 220009 or send us a message below
By completing this contact form you agree for Complete PDA to collect the details entered. You can view our Privacy Policy to find out more.